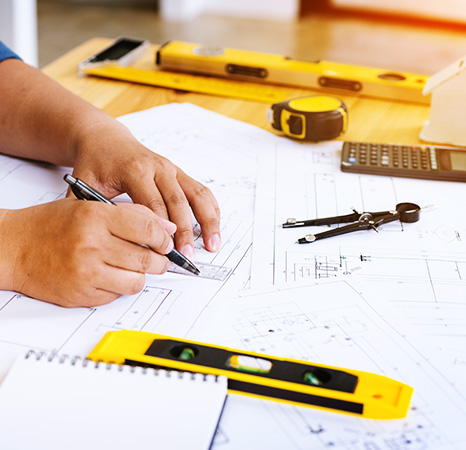 S.H.Lim & Associates was established by Lim Suat Hua in 1979 with Suat Hua as the founding principal partner. The company had grown steadily in the ensuring years with projects in Singapore, Malaysia and China. As the company expanded and completed bigger projects, it incorporated a private limited company under the name of S.H. Lim Architects Pte Ltd in October 1992.
The Key Personnel are:
Lim Suat Hua – Managing Director
Lim Wee Kiat – Director
Helen Chiam – Director
Vincent Song Yen Hui – Project Director
Charisse Fu Sirui – Architectural Associate
Since the inception, the company has contributed its professional expertise to a variety of projects in both the private and public sector. These include full architectural services to projects such as Condominium and Landed Houses, Schools, Club Houses, Industrial and Commercial Building, as well as Conservation projects.